Mixed Bag Lodges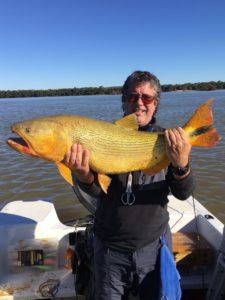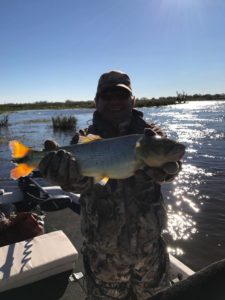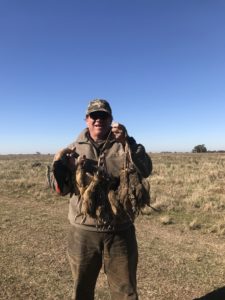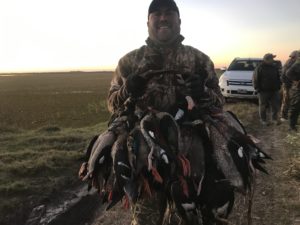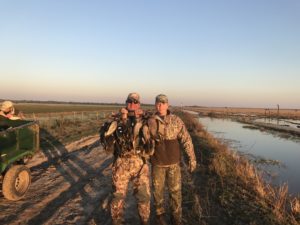 At a mixed bag lodge, you can shoot ducks, doves, perdiz; with some lodges offering pigeons at certain times of year, as well as fishing from one lodge. This will eliminate traveling from one lodge to the other in order to pursue a different adventure. At the mix bag lodge, you typically will hunt ducks or perdiz in the morning, then hunt doves or fish in the afternoon.  Some lodges will let you customize your itinerary. Most of these lodges are along the Parana River.  
We are proud to announce a brand-new lodge opening in 2020 operated by the very best outfitters I know.  
Give us a call or drop us an email to book today!