Dove & Pigeon Hunting Lodges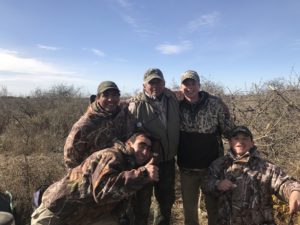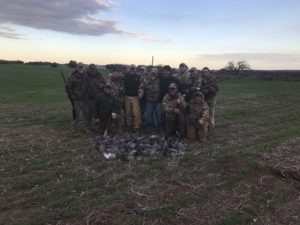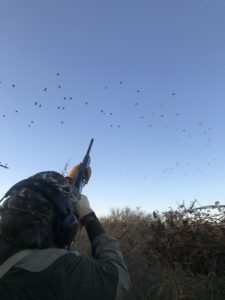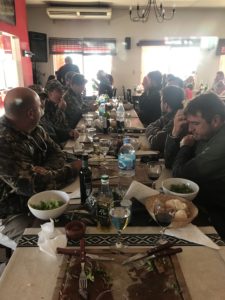 We represent some of the best and most experienced lodges in the Cordoba area. Cordoba is world famous for high volume dove shooting. There are many lodges in the Cordoba area. Most have good dove and pigeon hunting; but only a small handful have excellent dove and pigeon hunting all year around.  The lodges we represent have both excellent dove hunting combined with excellent customer service, food and wines. In addition to the Cordoba area, there is Salta where there is little hunting pressure and Buenos Aires which eliminates the extra domestic flight. 
 Give us a call or drop us an email to book today!